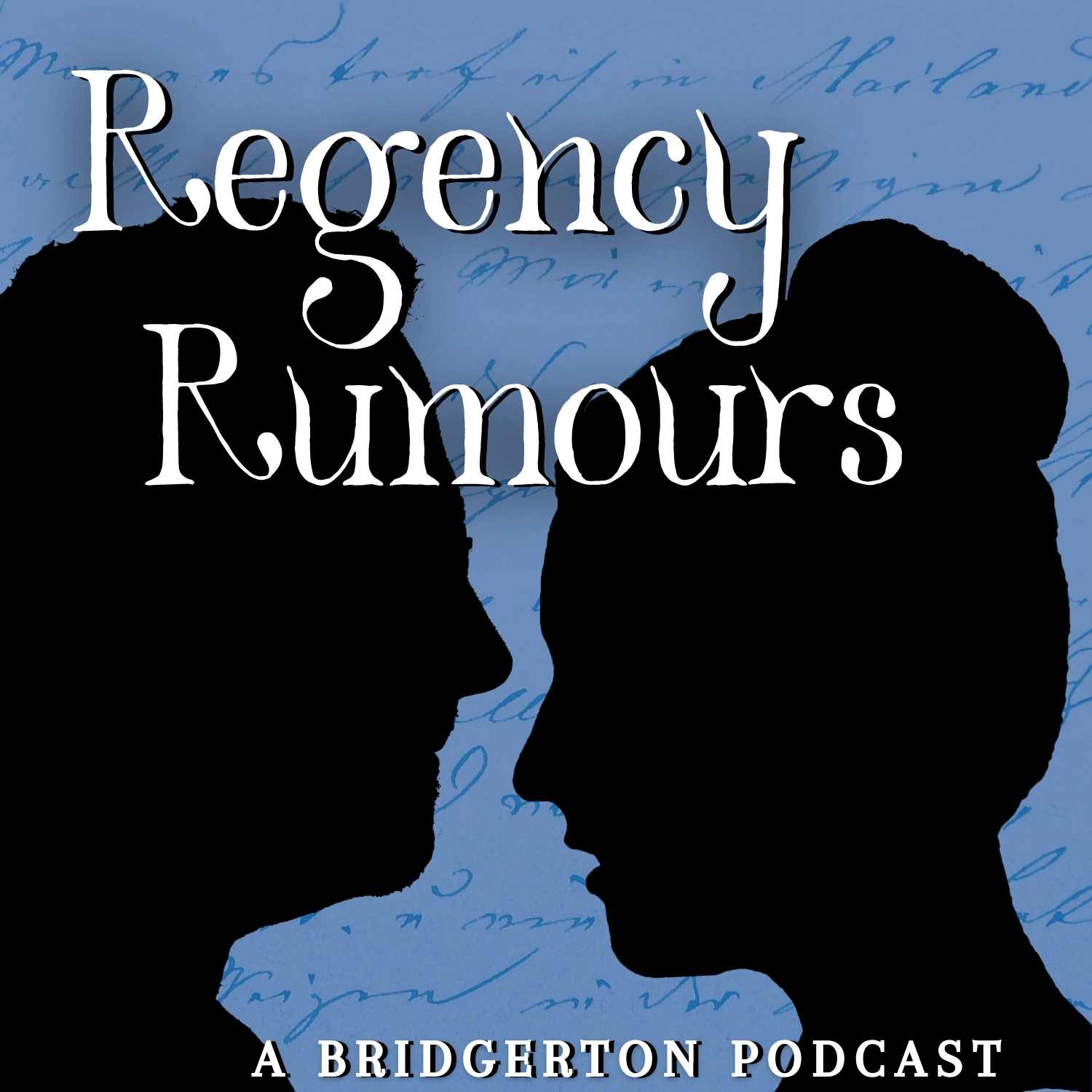 Hi lovely Regency friends! As you can tell, we haven't podcasted in quite a long time!
Kayla is in the throes of finishing a PhD (in podcasting, no less!) and just needed a bit of time away from the computer from way too much podcast editing this summer. 
We're going to be back with new stuff soon, just in time for new seasons of Bridgerton and Sanditon!